Specialists in sheet metal work serving customers across the globe.
Lasercut Steelworks Pvt. ltd. is a production company from India with over 10 years' history in the field of sheet metal working. The factory is situated in Vadodara, Gujarat that currently employ over 50 people and hold the quality certificates according to ISO 9001 2015 from TUV Rheinland. During its existence the company has established co-operation with a number of leading customers both at home and abroad.
Experienced team
Our team of manufacturing experts have over 10 years of experience in the field.
On-time delivery
We stick to our deadlines and take on projects that would fit well with our production availability.
Obsessed with quality
The high quality of our production is achieved through strict internal quality control.
Privacy and security
Confidentiality is a must for us and we have taken all measured to ensure that all our projects and information are safe.
Sectors we have experience in
Construction and architecture
Our extensive portfolio in manufacturing products for the construction and architecture sector, means that we have valuable insights into the demands of this type of customer. We offer the highest quality, delivered on time and in full capacity.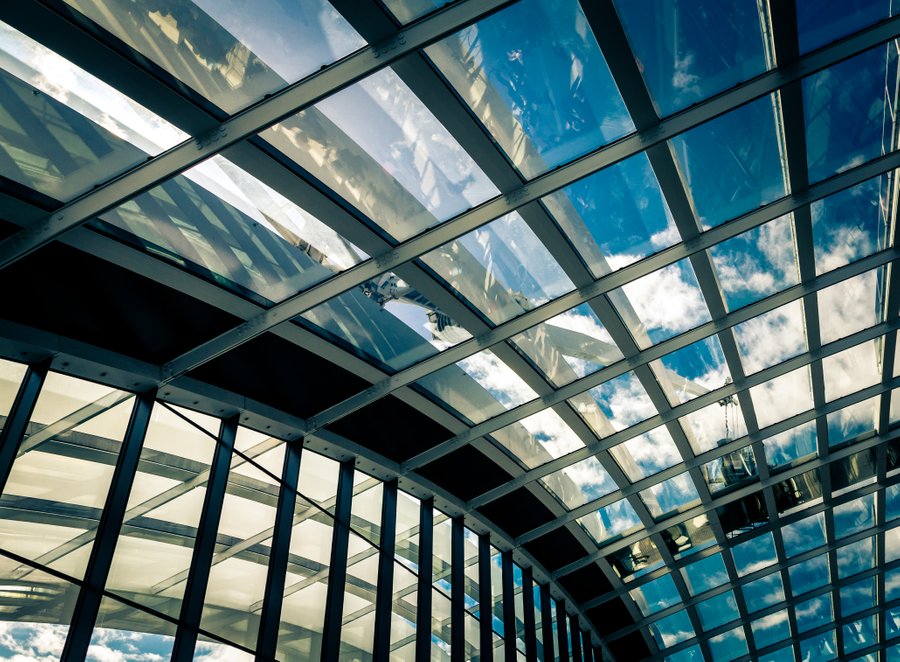 The F&B sector is very specific in terms of its needs for sanitation. We have had the opportunity to work on a number of projects that have included manufacturing of various machineries and components ranging from food drying to processing to packing.
LSW has been sub-contracted to work for a variety of companies and clients in the industrial by producing single component to complete assemblies for across the spectrum.
We are always striving to improve our manufacturing processes and bring in the latest technology that would allow us to work on technically advanced sectors such as Telecommunications.
LSW is very proud to be part of the healthcare and medical industry by producing a range of components and solutions for it. We manufacture parts for both medical devices and machines as per customers requirements.
Our manufacturing process also allows us to produce a broad range of products for the communal and street-furniture sector. LSW has manufactured street-furniture such as waste and recycling bins, access control posts, mail boxes and, most recently, metro access control gates for ticketing systems in the public transport sector.
LSW has designed and manufactured a large variety of security-related components such as enclosure boxes, door frames, security cabinets, and many more. These goods serve purposes both in public spaces like banks and airports, as well as in private residences.
LSW contributes to the automotive industry by producing bodies for fuel tanks, buckets for earth moving equipemnts  and many more. We are a licensed sub-contractor for some of the biggest earth moving equipment manufacturers in India.
A great number of agricultural machinery manufacturing businesses have selected LSW as their company of choice for the production of high quality machine parts.